One-to-One Mentoring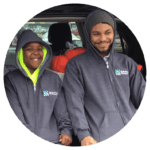 One-to-One mentoring provides young people with positive role models. Through consistent outings, a relationship develops between the Big and the Little, built on trust and common interests, and supported by our professional Mentoring Coordinators. Big Rainbows is a one-to-one mentoring program designed to meet the needs of our 2LGBTQ+ youth by pairing them with an adult in the 2LGBTQ+ community. All our One-to-One mentoring relationships help build resilience, confidence and mitigate the long-term impact of childhood adversity.
Our One-to-One mentoring program typically consists of two regularly scheduled outings a month of a few hours each and a minimum of a one year commitment.
In-School Mentoring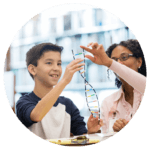 In-School mentoring takes place at the child's school, during school hours. For one hour a week, a volunteer mentor meets with their mentee and engages in activities such as board games, crafts or physical activity.
In-School mentoring requires a weekly visit of one hour for the duration of the school year, at a time agreed upon by the volunteer and the school. Matches do not meet over the summer break or during other school holidays.
BigBunch (Group Program)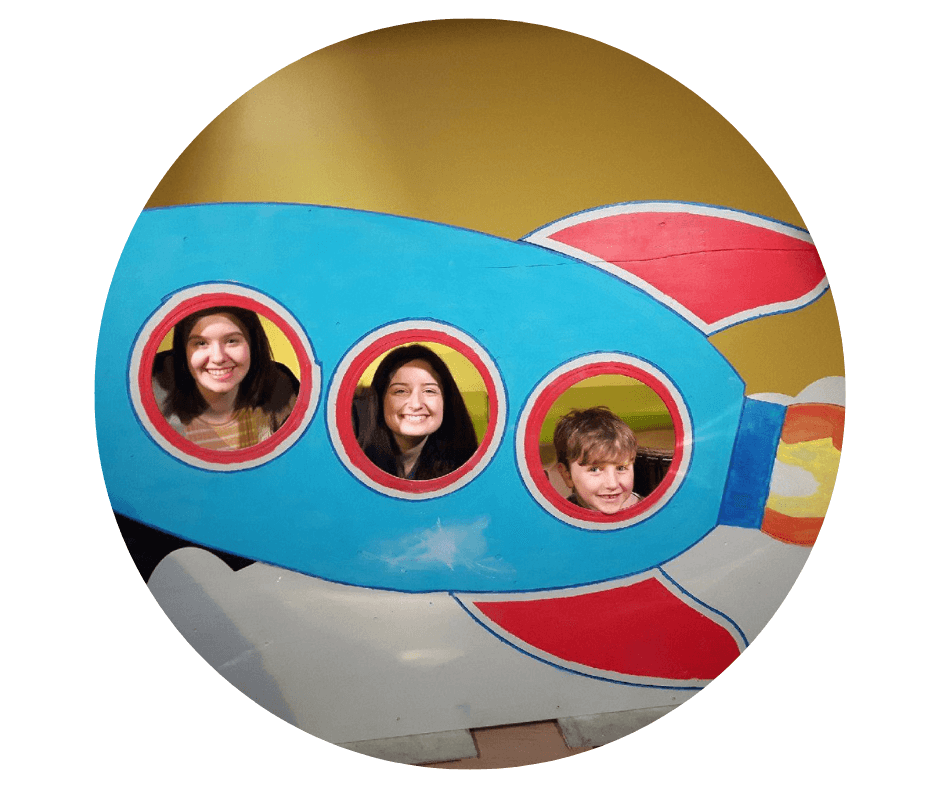 This program matches elementary school students with high school students, under the guidance of adult mentors. Students participate in group activities on a regular basis. Younger students gain valuable social interaction with friends and the high school students learn leadership skills and the benefits of being a volunteer.