Start over
We accept that item, but unfortunately cannot pick it up.
If you want to donate this item, we ask that you drop it off at Value Village Bayer's Lake
Yes! We will pick it up!
Please provide your contact details and we will touch base to schedule a pick up time...
Thank you! We will contact you soon to schedule a pickup.
...Or you can drop it off to one of our many donation locations.
Let's get a pickup scheduled!
Please enter your contact info, and we will get you a pickup time for:

YOU COULD WIN $500 GIFT CARD PACKAGE ($250 grocery, $250 gas) by signing up for our collection alerts, between now and January 20, 2023.
Add your contact details below, and we'll let you know the next time we'll be in your area collecting donations.
Clothing Donation Contact List
HOME PICK-UP SERVICE
Schedule our pick-up service, and we'll come right to your door to collect the donations.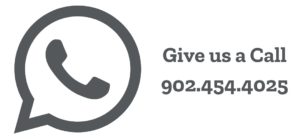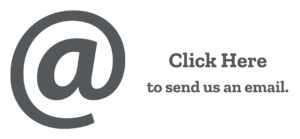 On your designated pick-up day:
Place your donations in front of your home (on the step, beside the door, near the entrance to the walkway etc).
Our trucks begin pick-ups early each morning, and continue throughout the day until all donors have been visited.
Depending on where your address lands on the route, your pick-up time could be at any point during the work day.
DID YOU KNOW 100% OF THE PROCEEDS FROM OUR CLOTHING DONATION COLLECTION INITIATIVE SUPPORT PROGRAMS FOR LOCAL YOUTH? That's right. When you choose to give to Big Brothers Big Sisters, the funds we generate stay right here in our community to help children and their families in HRM.
CLICK HERE to learn how we Support Local!