Clothing Donations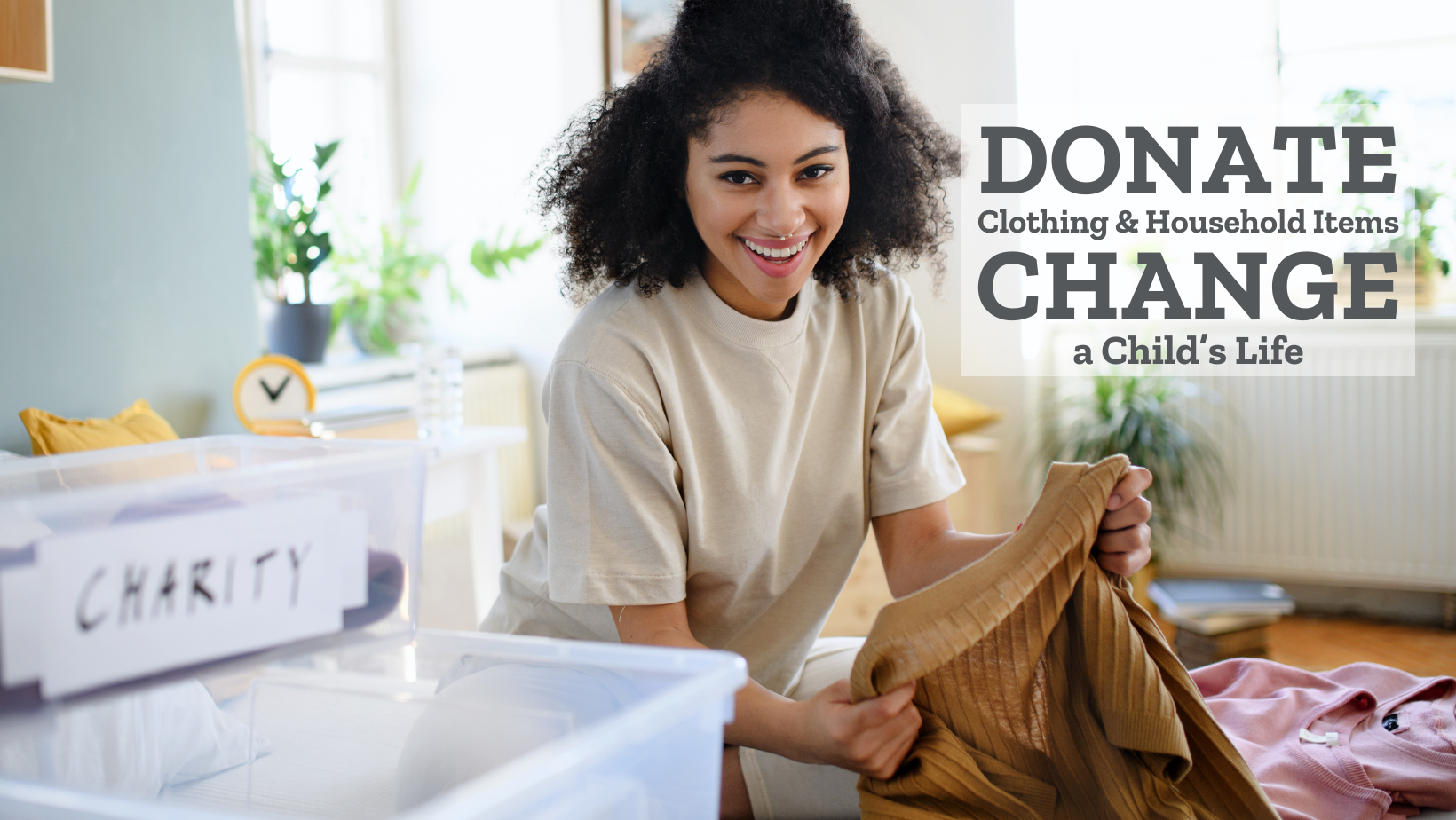 Declutter and make a difference to local youth.
When you donate items you don't need to Big Brothers Big Sisters, we turn them into funding to support programs for local youth facing adversity. Our mentoring programs help young people achieve their potential and thrive.

Start over
We accept that item, but unfortunately cannot pick it up.
If you want to donate this item, we ask that you drop it off at Value Village Bayer's Lake
Yes! We will pick it up!
Please provide your contact details and we will touch base to schedule a pick up time...
Thank you! We will contact you soon to schedule a pickup.
...Or you can drop it off to one of our many donation locations.
Let's get a pickup scheduled!
Please enter your contact info, and we will get you a pickup time for:

Need motivation to clean out that closet? Add your contact details, and we'll let you know the next time we'll be in your area collecting donations.
DID YOU KNOW 100% OF THE PROCEEDS FROM OUR CLOTHING DONATION COLLECTION INITIATIVE SUPPORT PROGRAMS FOR LOCAL YOUTH? That's right. When you choose to give to Big Brothers Big Sisters, the funds we generate stay right here in our community to help children and their families in HRM.
CLICK HERE to learn how we Support Local!